About
Ever since I was a child I always found peace in picking up a piece of paper and pencil and letting my imagination tell a story. What began as a childhood interest that was nurtured though the years with education and perfecting skills, has now blossomed into a career. Today, I am thankful for each day I get to use my creativity to tell a new story or expand on an existing one.
Member since: February 28, 2019
Reviews
"Good designer. Nice person!"
Lidia F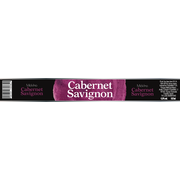 "It was a pleasure to work with such a talented artist! Our team sang her praises as she wow'd us with imaginative and clever designs, that made us smile. She exceeded every challenge with masterful insight and ease. Truly, one of 99Designs rising stars!"
Popcorn Piccadilly