Reviews
"So creative and responsive! A pleasure to work with!"
kkostasA
reviewed 12 days ago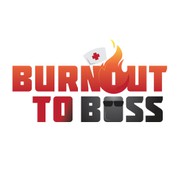 "Lawrenceantaran worked hard and diligently to achieve, satisfy, and surpass our expectations. We are very grateful for his work and would gladly recommend him to anybody. "
Hunks and Fruit
reviewed about 6 years ago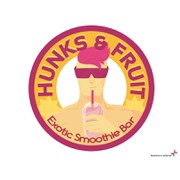 "It was a pleasure to work with Lawrence. He exactely understood what I was looking for and all his proposals were spot on, each of them really adding value to the process."
claire.thorey
reviewed about 6 years ago