Reviews
"Great to work with."
jmarcion
reviewed over 1 year ago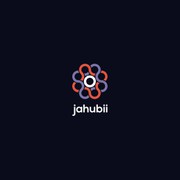 "Un très bon travail et un bone réactivité "
Anonymous client
reviewed almost 4 years ago
"Great work! She responded very quickly to my feedback, and generated lots of great submissions for me to choose from. Communicated really well from the start to the handover."
Appazur Solutions
reviewed about 6 years ago