Reviews
"Great designer! So quick to implement changes and easy to work with. Thank you!"
jordam
reviewed 8 months ago
gechagege
responded 8 months ago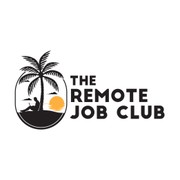 "Extremely talented and easy to work with. Came up with creative designs during the blue-sky part of work, then delivered diligently and responsively when finalizing the design. Would work with again, no question."
eastSC
reviewed over 1 year ago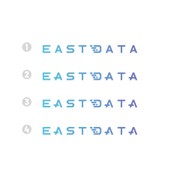 "Gege was great to work with! Quick, efficient, creative. Thank you so much!"
cherylannc517
reviewed over 2 years ago