Reviews
"Maria was a pleasure to work with. She communicated with us extensively to make sure her designs fit our needs. We found her designs to be original and creative. I would gladly recommend Maria for your logo design project."
Dharrington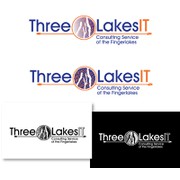 "Great job and very smart design"
ug2002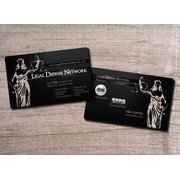 "Maria did a great job of submitting a couple concepts and then modifying her design to match what we were looking for. Her ability to take our critiques and give us back improved designs in a short period of time quickly vaulted her to the top of this ..."
Xnrobi