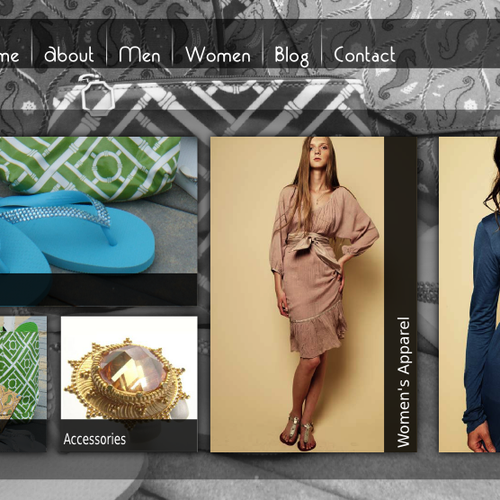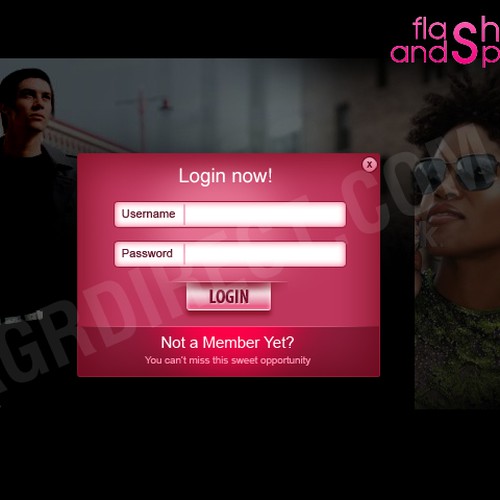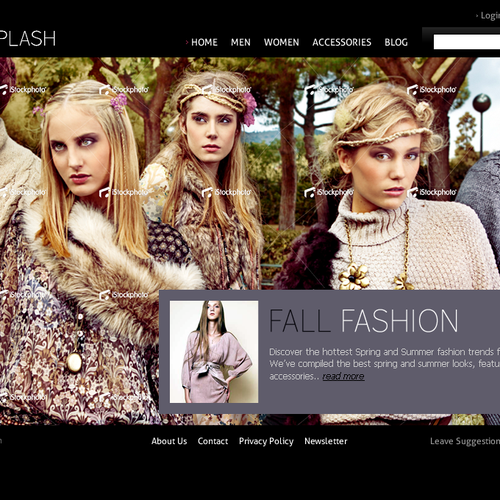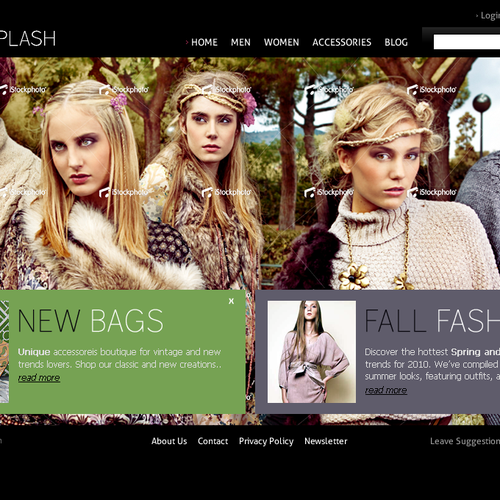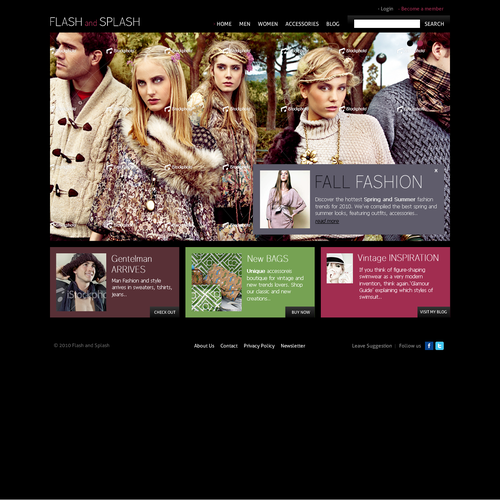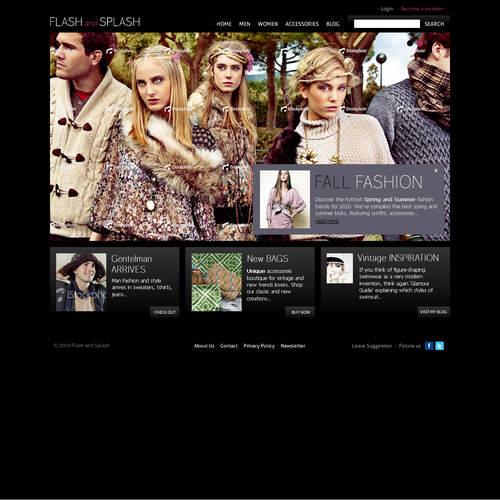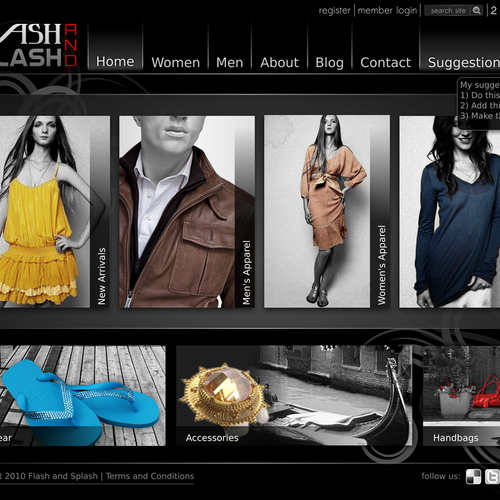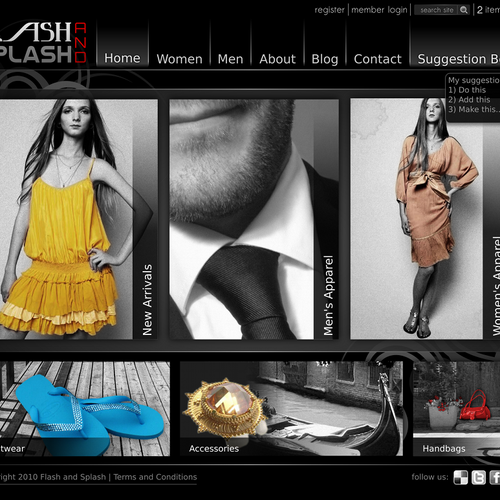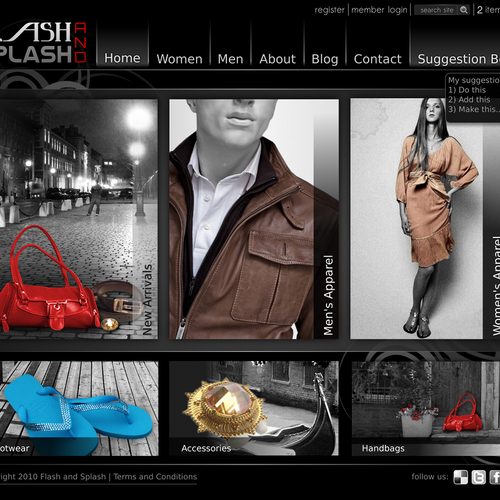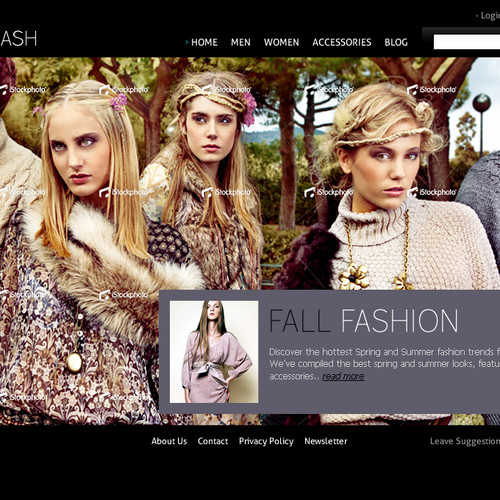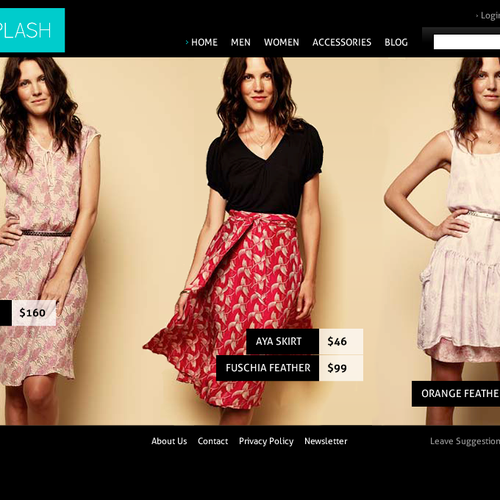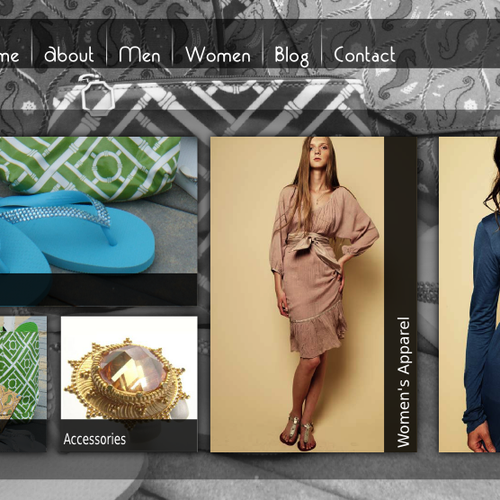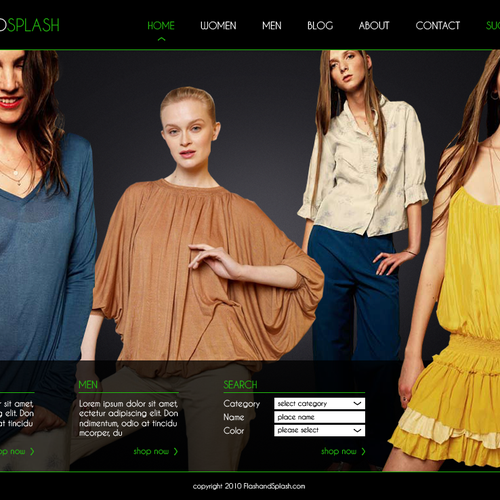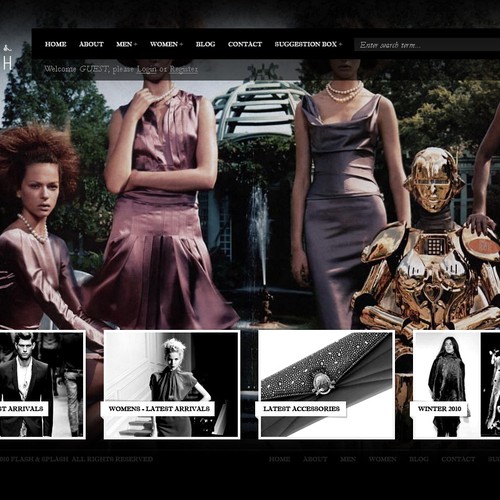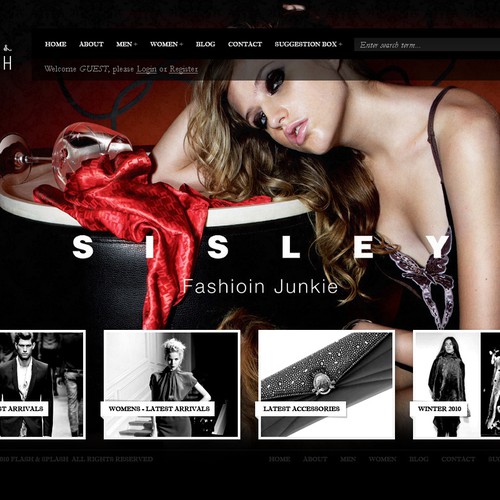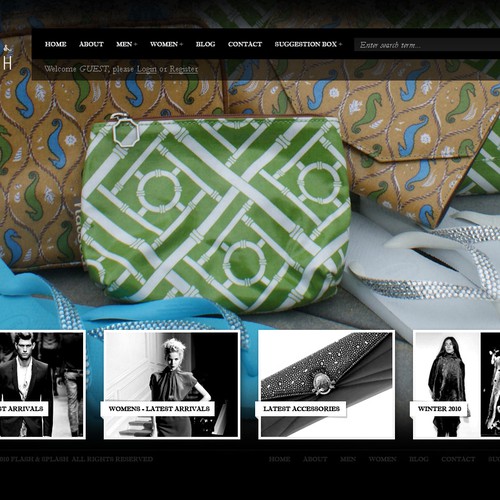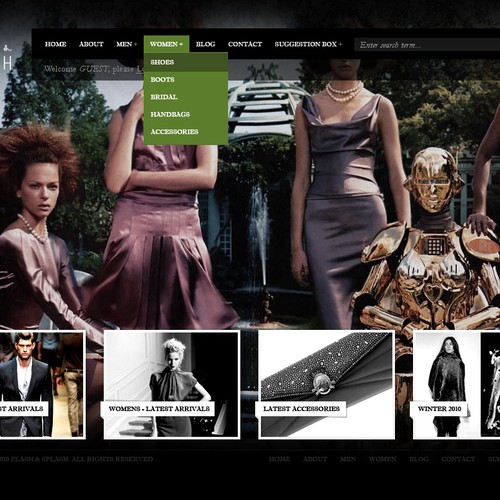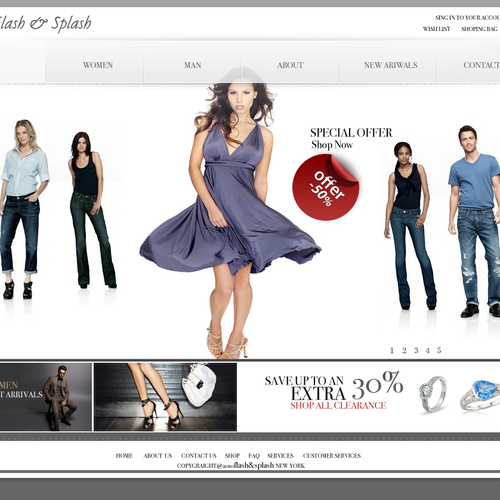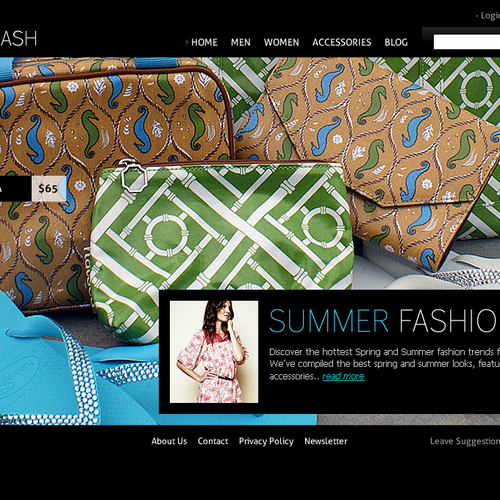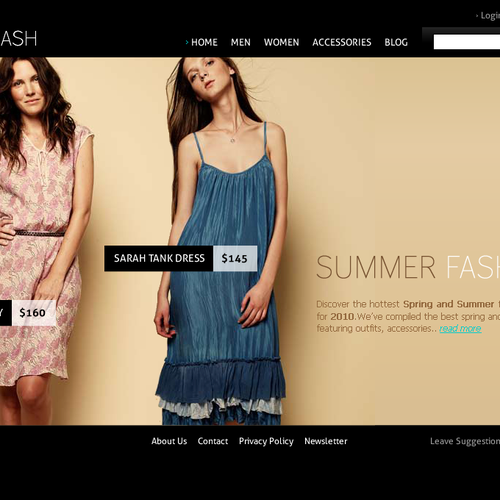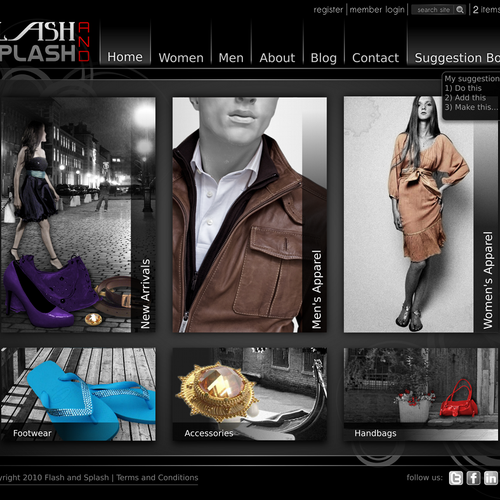 How Christinadoheny started their web page design journey
Company name
Overview
I am a 30-something year old woman who sees a different way to shop. There are numerous up and coming designers out there who are looking for a place to market their designs. I see my site as being a niche to sell items from designers that people might not get to see in other parts of the US. I am originally from Los Angeles; when I moved to Raleigh, NC earlier this year, I realized I had unique items in my wardrobe that women did not have here.
I will host a blog on my philosophies regarding fashion, trends etc. I also want this site to have a "suggestion site" where people can post what they see, what they want to see etc. I feel that when you shop you have to buy what is in front of you or end up looking like the next person (just in a different color). This way people will have some new things to look at.
I have worked in corporate America, but I have always had a love of fashion. This business will be my outlet to be creative and follow my passion. A lot of what I will be selling is fun yet elegant, sophisticated and classy.
Tell us a bit about who you are and the people you reach
I will be selling to men and women. These cusomers are going to be looking for different or unique items to make their wardrobe stand out from the crowd. They are sophisticated and chic most likely ranging in age from 30 thru 50 (although some 60 year olds will be surfing the site).
Requirements
I want my site to be elegant, chic and inviting. Some the products I will be selling already are swarkoski crystal encrusted flip flops; cocktail rings from Germany that have interchangeable pieces; fun and flirty clothes; leather belts with metal cut-outs etc. I do not have a logo yet for Flash and Splash. You can play around with how those words look on the site. Think- UNDERSTATED ELEGANCE
Required:
* Colors I love: Black, Navy, deep Purple, Green
* Simple and clean
*Fonts- easy to read (but not Times Roman).
*I want men to NOT be intimidated by the site
Do NOT Like:
* No copyright pictures or clip art nothing licensed
*No "beachy" themes just because the name is flashandsplash
*Nothing Cutsey
*For now, I am not looking for any cartoon or picture icons for the site.
Page descriptions
This will be the homepage. I need titles and buttons on my site (i.e. home, about, men, women, blog, contact, suggestion box) - please feel free to take creative license if you want to have fun with the names of the headers
* There needs to be a search box place
Existing website
I just own the domain name; I have not created any site. This is my first one.
*The pictures I uploaded are examples of what I will be selling just to give you an idea. I actually will take better ones later.
Free features
Open contest

Fast-tracked
We've found some similar contests you might like