If you are NOT a morning person, then you will double-love the winner of August's Top 9. It's app designer b3rto who created a stunning alarm clock interface for iSleepin.
This is Top 9's first app design winner and it's obvious why, from the clean interface to the bold colors and fun wake-me-up games. You will not want to hit snooze the moment your sleepy eyes land on this design.
Let's give b3rto a thanks for making our mornings more enjoyable!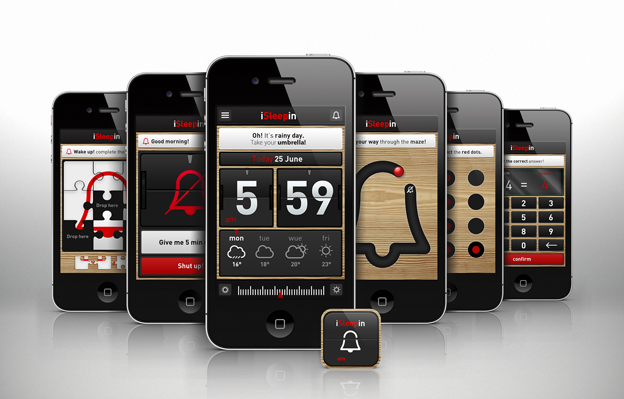 We love all of the Top 9 designers and want to send them a big thank you for inspiring us as well:
To celebrate your great work you'll each receive a copy of Big Brand Theory by Sandu Publishing.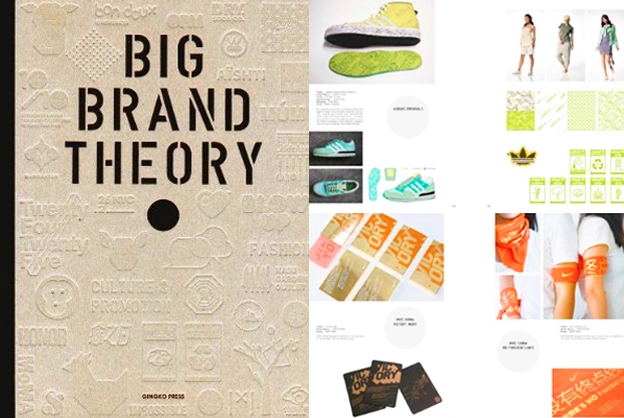 And the legendary prize we know you've been dying to receive… an Official 99designs Community T-Shirt!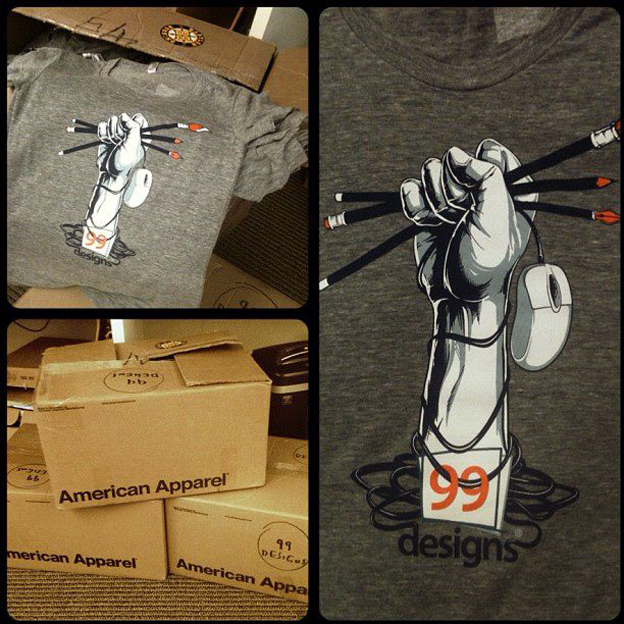 Thanks to the Top 9 for being such an important part of the 99designs Community.
And thanks to the Community for showing some love and voting!