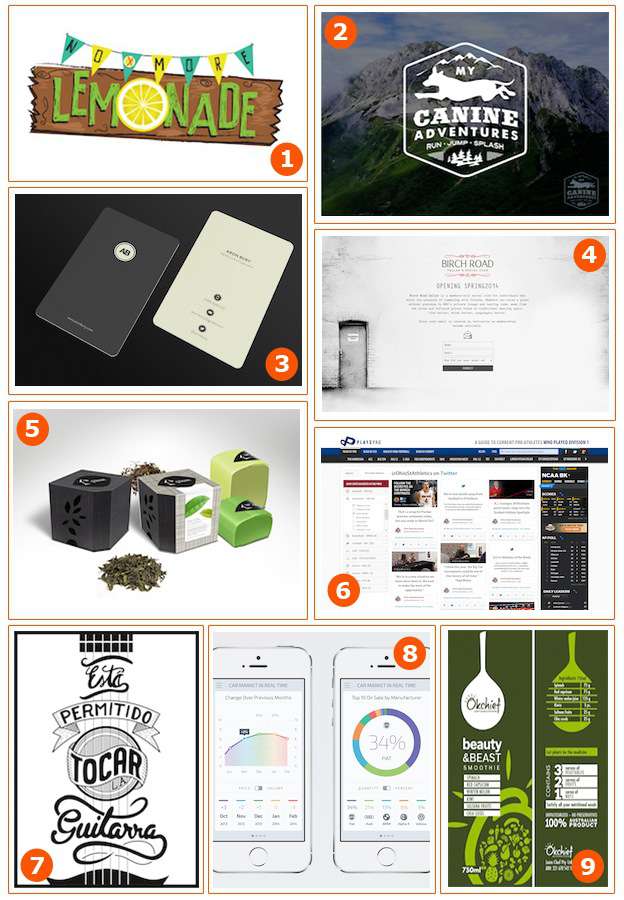 March was the month where we moved from winter into spring! And to show it off in style, our designers embraced both the combination of icy black, white, gray and blue of winter — and the sprightly greens we're so excited to see springing through the snow. How do you choose between these all of these great designs? We'll leave that up to you, we're not sure who we're going to vote for yet.
While we try to make up our minds, you should vote now:
Voting for the Top 9 at 99 will be open until 5:00 PM PST on Thursday, April 10th.
See previous winners of the Top 9 at 99