It's high summer here in the Northern Hemisphere, so it's a good thing that the top 9 at 99 this July are keeping us super cool.
Chill out with us by voting for your favorite of the Top 9 at 99 – they'll get a year long subscription to Busted Tees to help keep their wardrobe fresh and cool in the hot weather, whether it's now or in 6 months for you Southern Hemisphere-ers.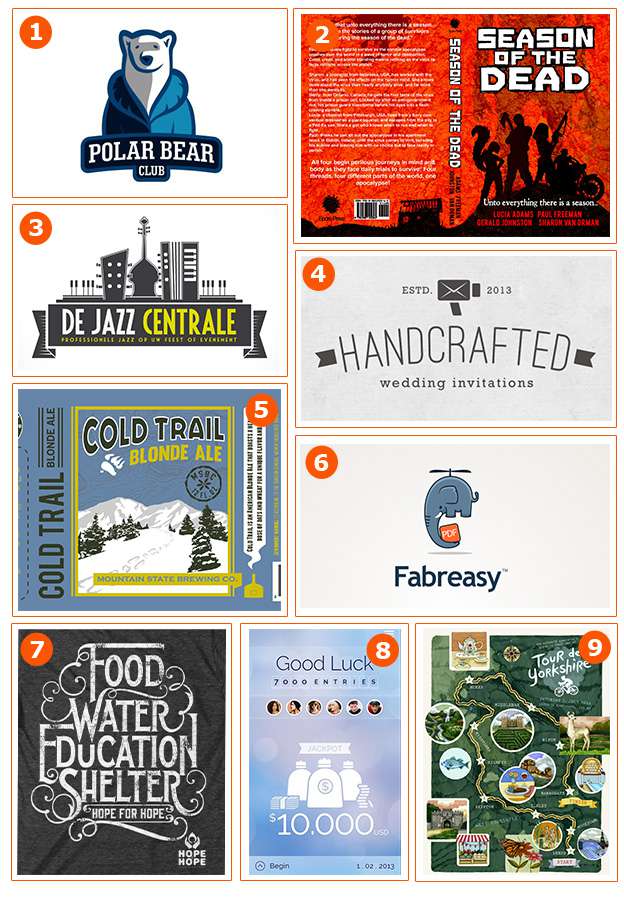 Presenting, July's Top 9:
Voting will be open until Tuesday, August 6th at 5:00pm PST.
Terms & Conditions
99designs will give away a BustedTees year-long subscription to the designer who receives the most votes.
You may only vote once.
Which design do you think should win July's Top 9?