Our merchandise and apparel designers have been killing it this month with some seriously stylish stuff. Look for a one-of-a-kind yoga mat, a set of luggage that will dazzle at baggage claim, a retro camping mug for that outdoor java fix and much more. But in the end, there could only be one Top 9 at 99 winner and the voters have spoken!
Let's give a round of applause to XZEQUTEWORX™ for their incredible t-shirt design for Lavish Salon. The salon's racy T-shirt design supports the message with endless curls and a dangerously poised blow dryer.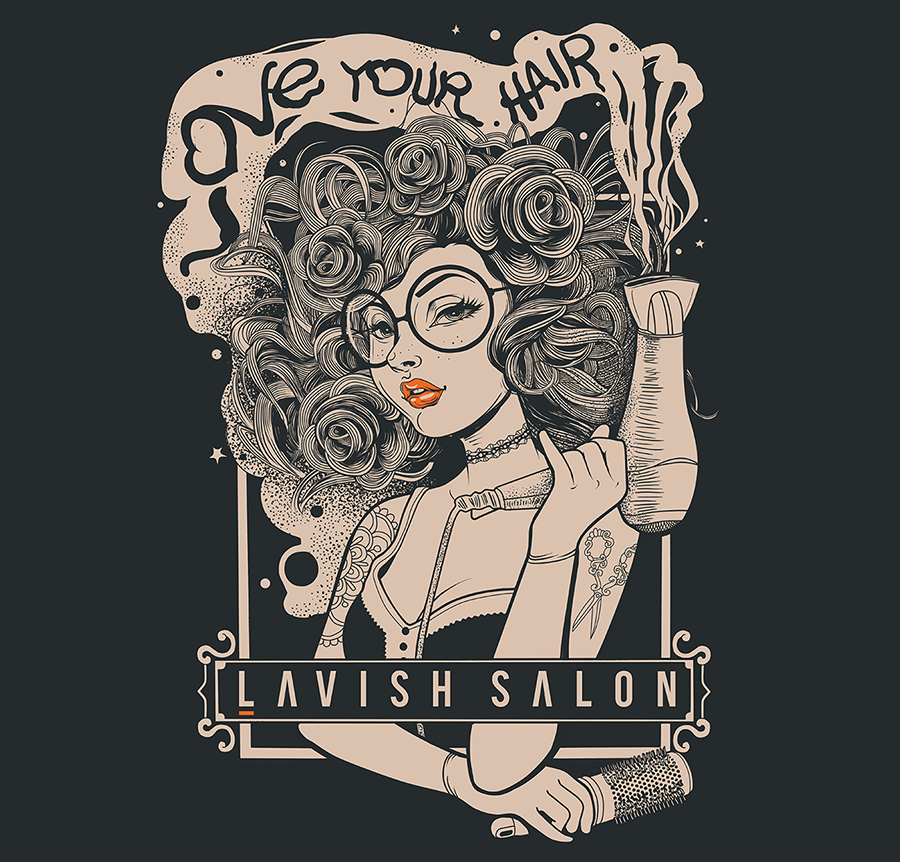 June's Top 9 at 99 nominees
_
And let's not forget about this month's other spectacular nominees. We'll be awarding each of them with a 99designs t-shirt and a design book to keep the creativity coming!
Paris luggage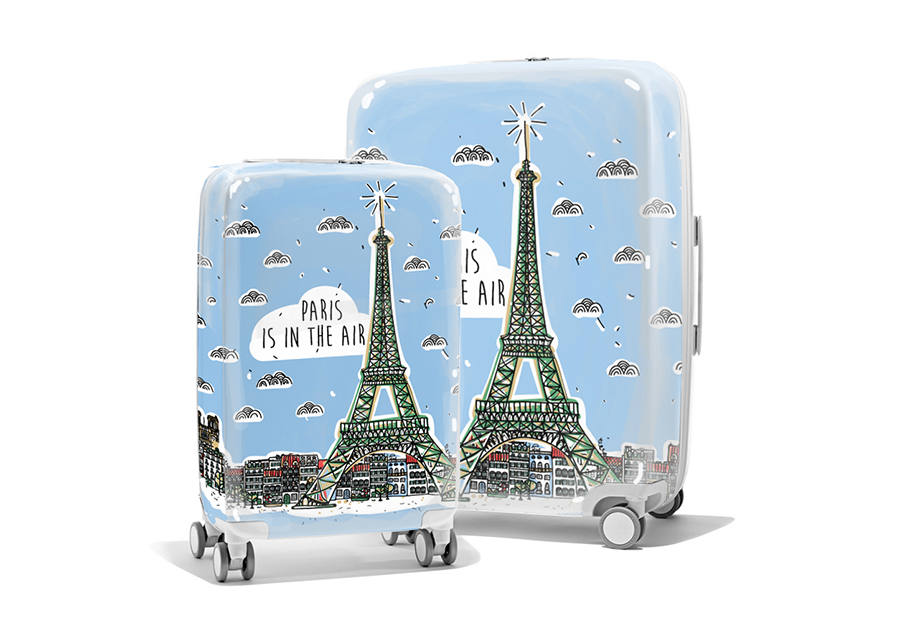 Vive la France! This Gallic gear by Gabbiano Luggage will put some dazzle in your travel.
Café Wifi sticker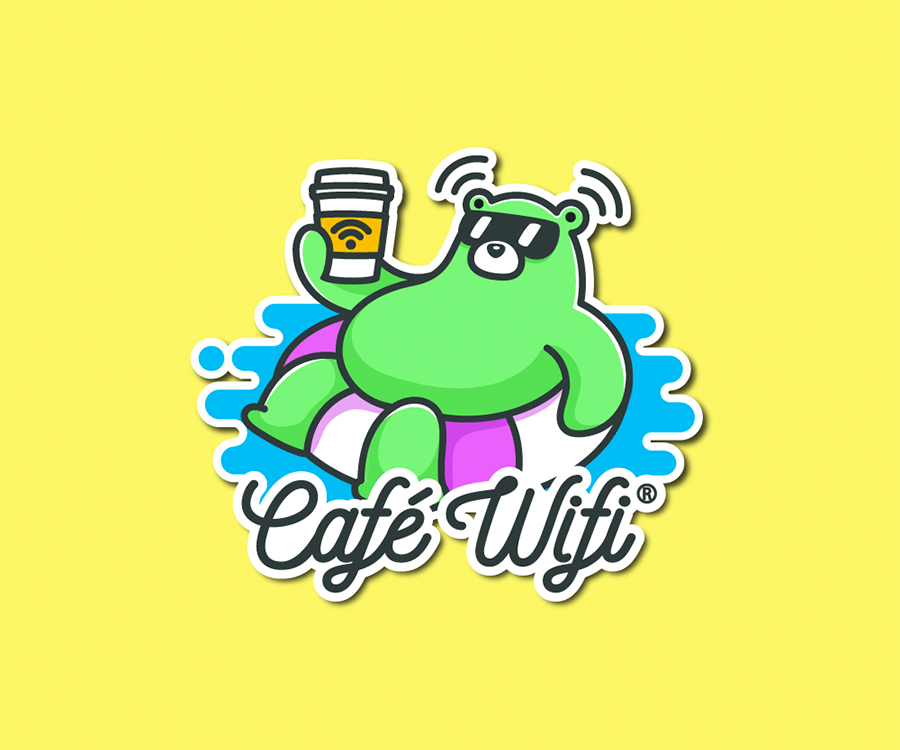 Cafe Wifi quickly leads people to coffee shops and coworking spaces with great WiFi connections. This vibrant, playful sticker leads people to Cafe Wifi.  
Xpedition Gear mug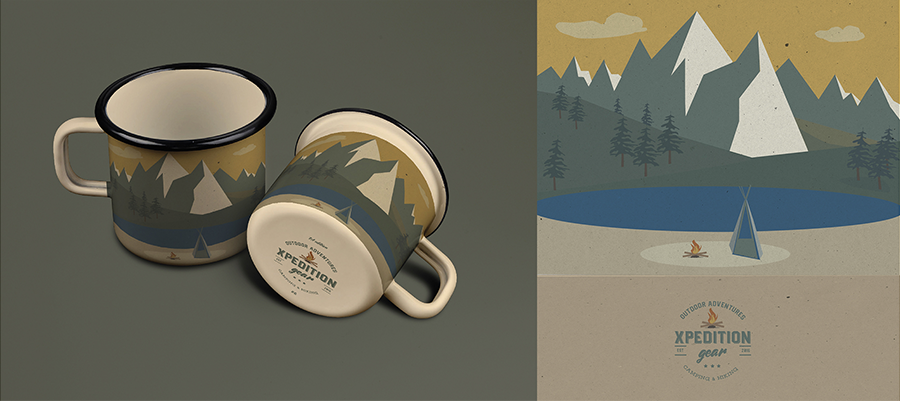 Not the outdoorsy type? Xpedition Gear's retro enamel mug works inside, too.
International Swimming Hall of Fame textile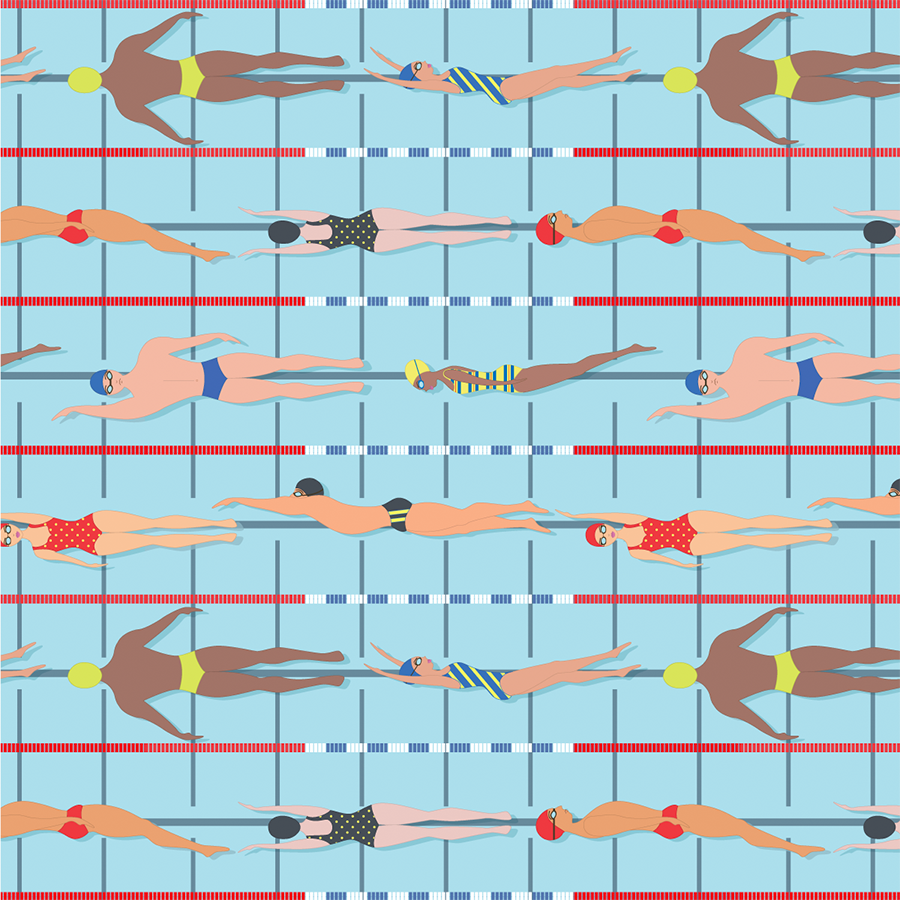 Michael Phelps eat your heart out! The International Swimming Hall of Fame is represented in a youthful aquatic-themed textile print.
Kid's yoga mat
It's never to early to downward dog. Spread Some Yoga delights with a whimsical mat ideal for the pre-pubescent yogi.
Orca t-shirt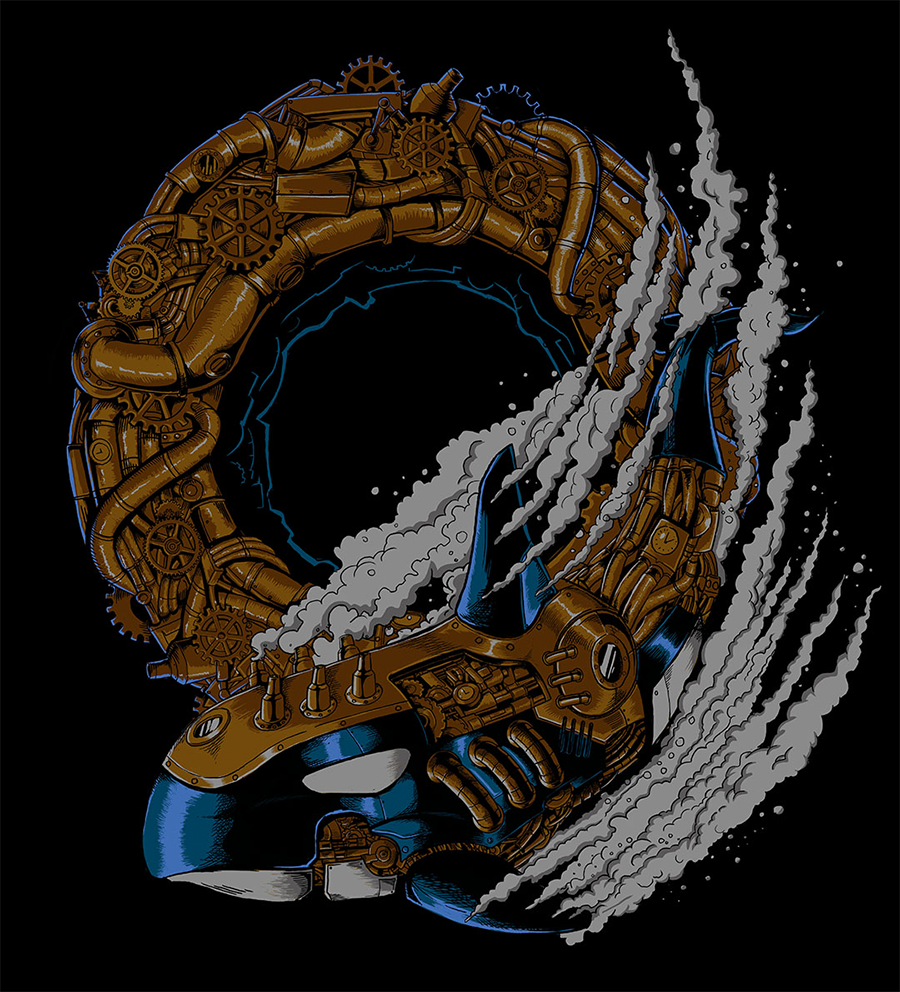 The killer whale gets the steampunk treatment on this totally unique men's T-shirt.
Baby clothing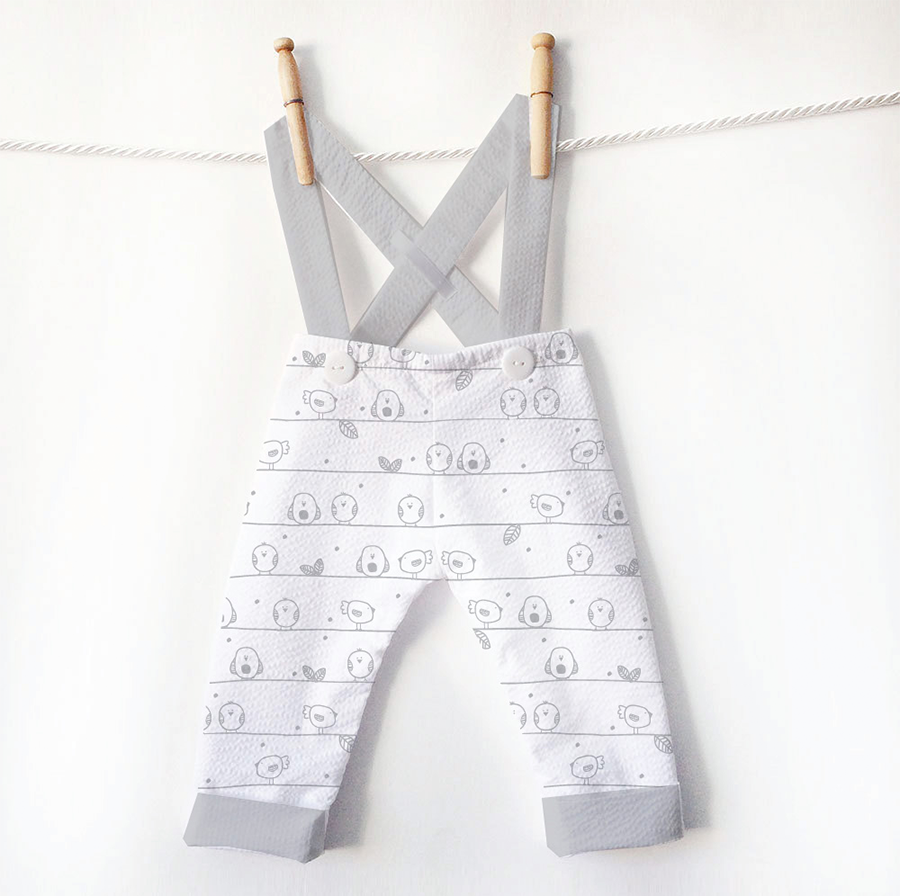 Unisex, ridiculously adorable print for use on baby clothing and blankets? Check.
Wonderspaces t-shirt
A roving contemporary art exhibition requires a T-shirt that's equally cool. The Wonderspaces shirt is a work of art unto itself.
Thanks to everyone that participated in our June Top 9 at 99!