Nothing's better than curling up with a good book. That's what true love looks like. From kid's books to cookbooks, these designers know the way to our hearts.
This month, you cast your vote for 2017 best book cover or magazine design. In the end, semnitz's dramatic cover for Bleed took the prize. The coarse blood dripping from the mouth of an insatiable monster is expertly illustrated on this stark white cover of the horror novel.
Let's take another look at February's Top 9 at 99 winner.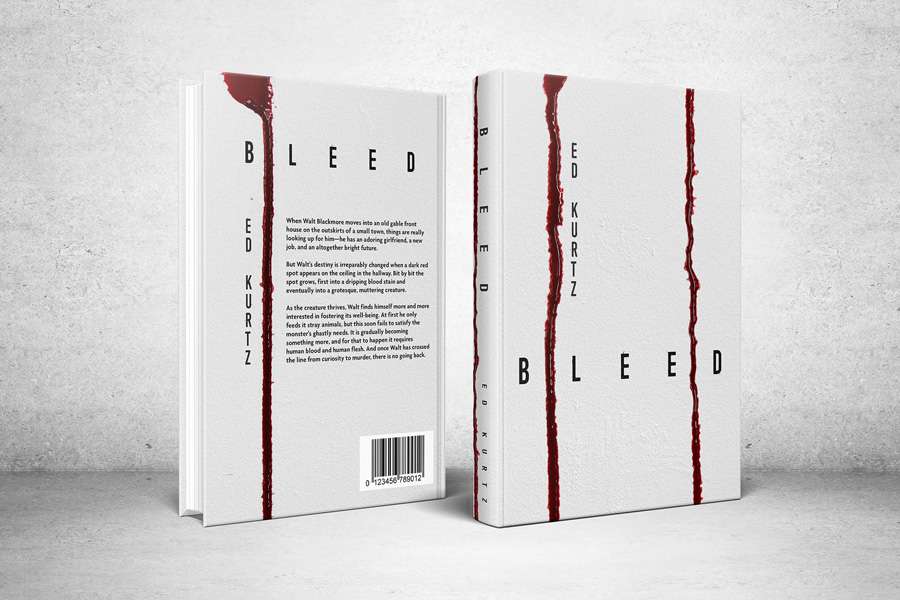 ---
February Top 9 at 99 nominees
_
And let's take another look at our other impressive nominees. Here are the best book & magazine designs from the February Top 9 at 99! Take a look at the creative covers below.
All nominees will receive a 99designs t-shirt and design book.
Princess the Cat versus Snarl the Coyote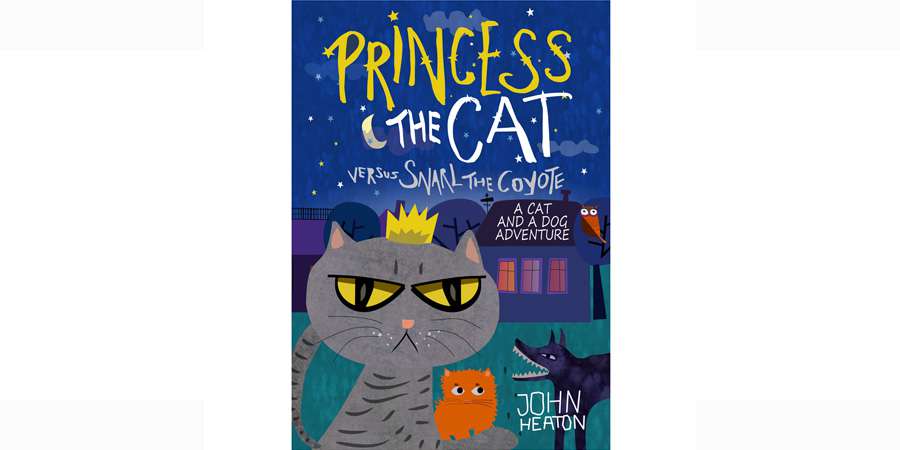 In this corner, Princess the Cat. And in this corner, Snarl the coyote. This is an epic catfight we can't miss.
The Endless Circle Club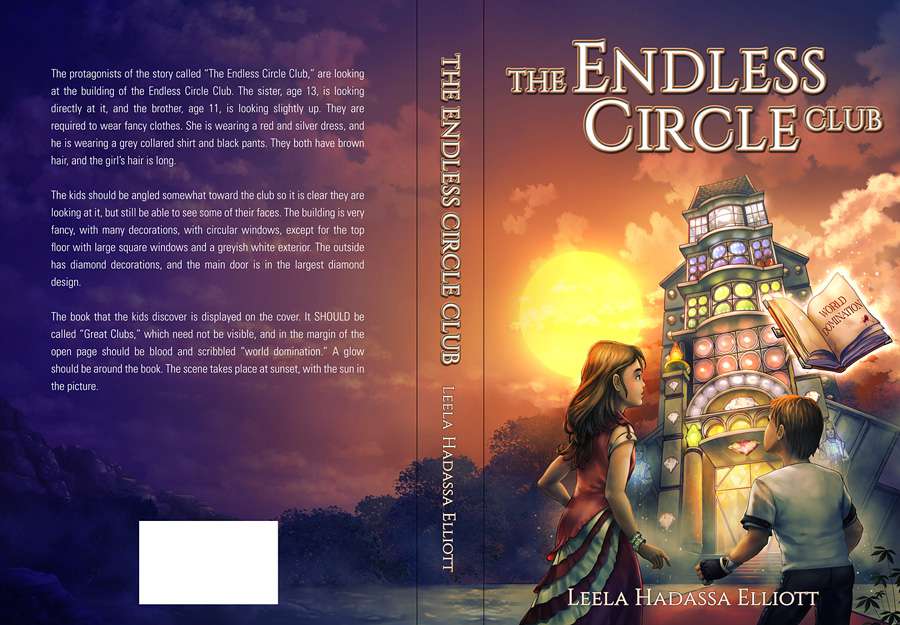 The vibrant colors of a creepy building invite this brother and sister duo to enter the fantasy world of The Endless Circle Club.
Kill It All Away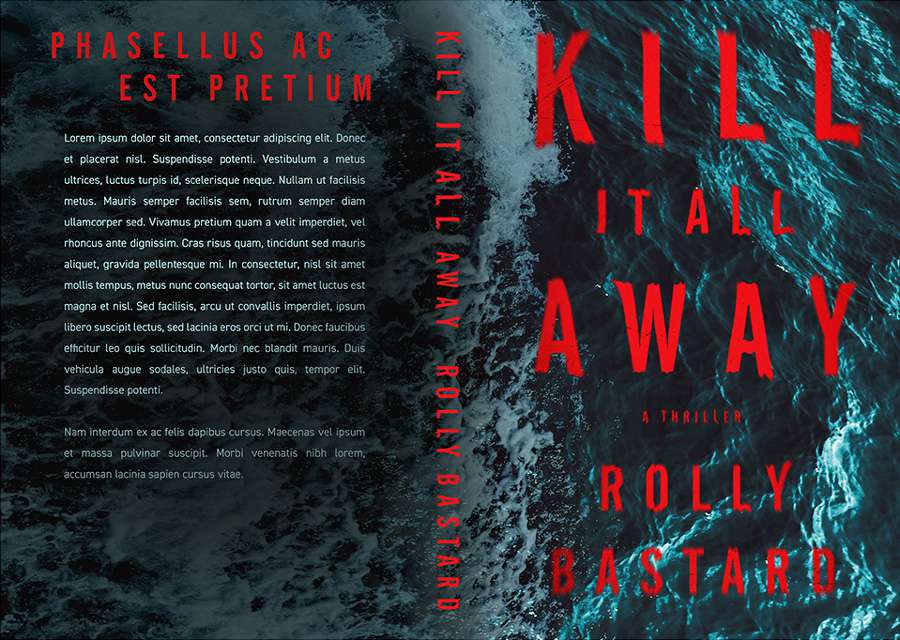 The roiling seas off the coast of California. The dark beaches of Malibu. We can't wait to crack open Kill It All Away, this all-new thriller.
Pro Culinary Inspired Recipes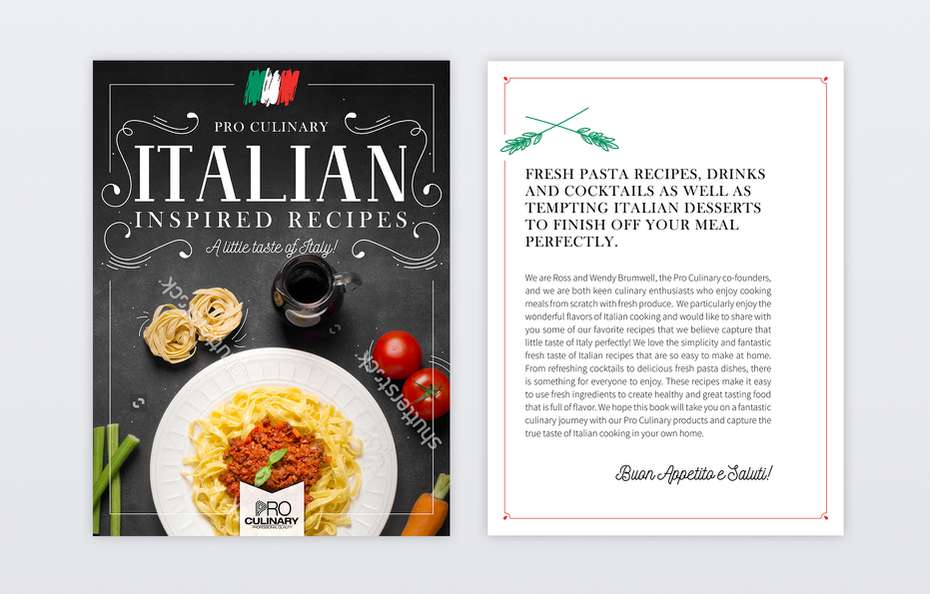 Mmmmmm! La bella vita is at your fingertips with Inspired Italian Recipes, an eBook magazine filled with delicious recipes and gorgeous photography.
El Vagamundos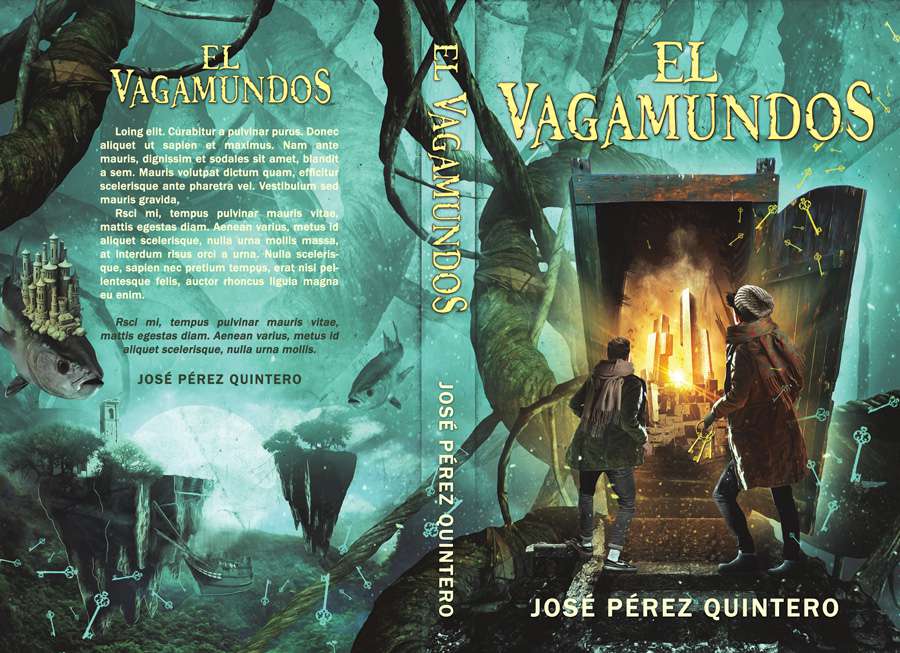 Think Harry Potter meets Doctor Who, and you've got El Vagamundos, a sci-fi adventure that crosses dimensions.
Mitwa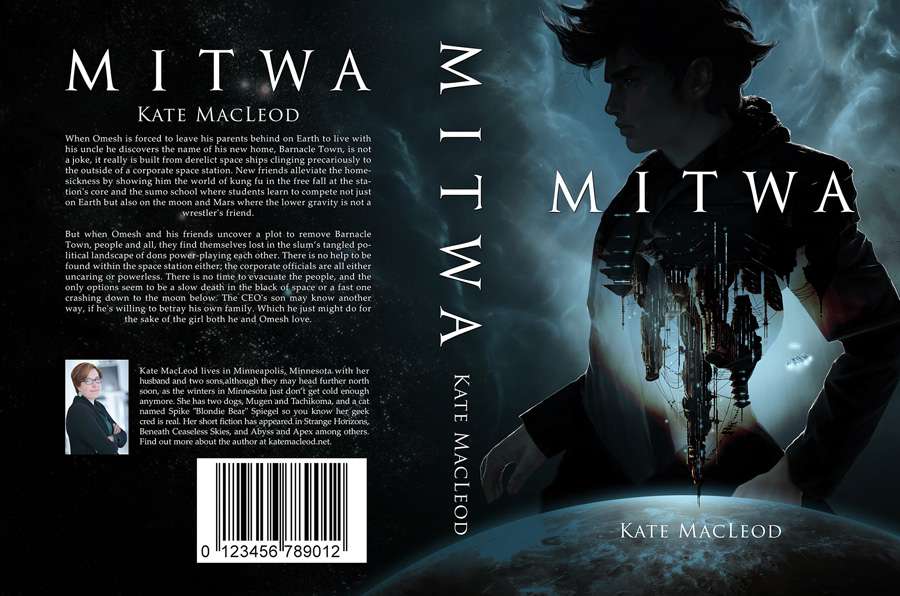 Space stations. Political plots. Love triangles. We smell a young adult, sci-fi page-turner. Show us what you got, Mitwa.
Zandrael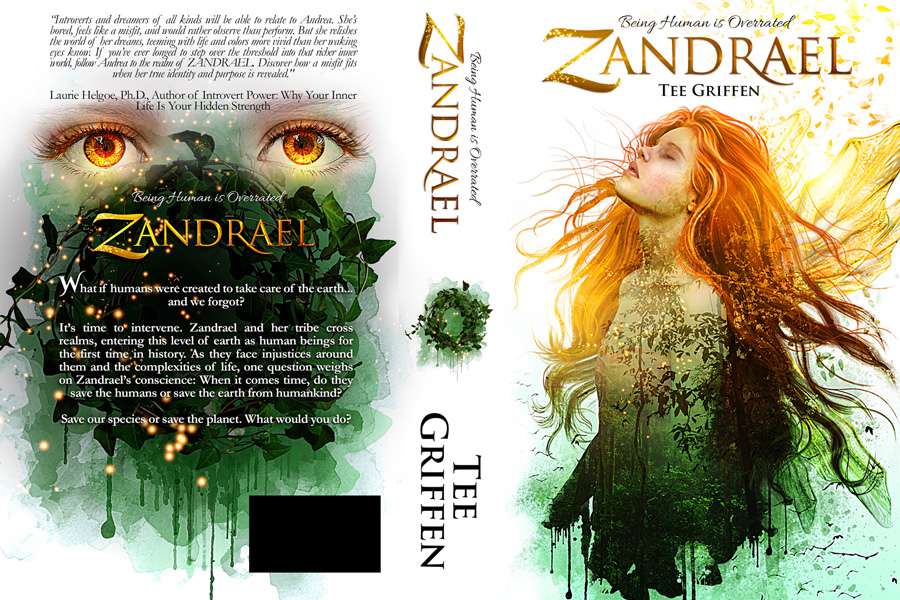 A gorgeous, earthy color palette sets the stage for the fantasy tale of Zandrael, an epic quest for the fate of the planet.
Wedding Magazine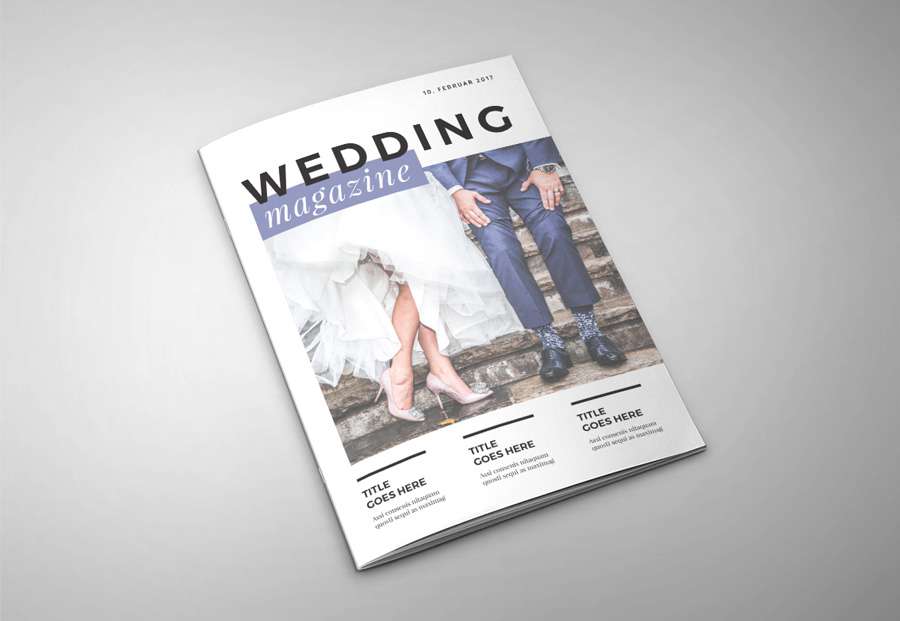 Brides-to-be, check this out! What's better than a guestbook and photos? A Wedding Magazine with modern typography and layouts to hold your best tie-the-knot memories.